What is a Listing (Seller's) Agent and Why Do I Need One?
As the name suggests, a listing agent lists property for sale on behalf of the property owner. Because the property owner is the seller in a real estate transaction, listing agents are also known as seller's agents. If you've ever seen a lawn sign with a realtor's name and number, you're looking at the smiling face of that property's listing agent. But the role of a listing agent goes far beyond putting up a "For Sale" sign. Listing agents represent owners through every step of the selling process.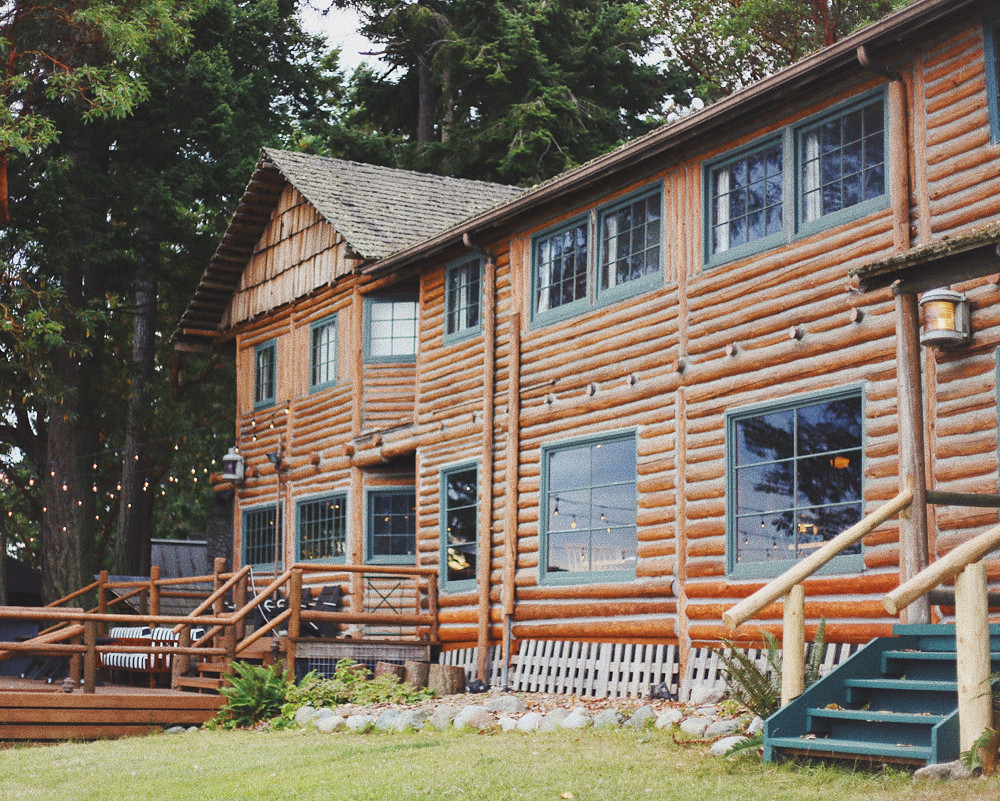 Here is a breakdown of what a Listing agent does for you during your home buying process: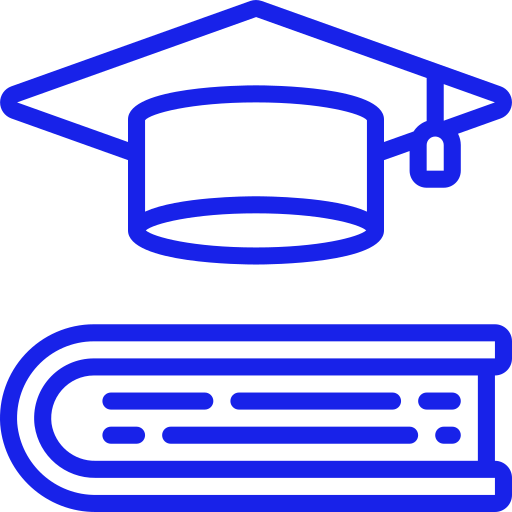 Offers local housing market expertise
A good listing agent has a strong understanding of the areas they serve and the state of the housing market as a whole. Their up-to-date knowledge of comparable properties is what allows them to perform the comparative market analysis that sets the stage for your entire sales strategy.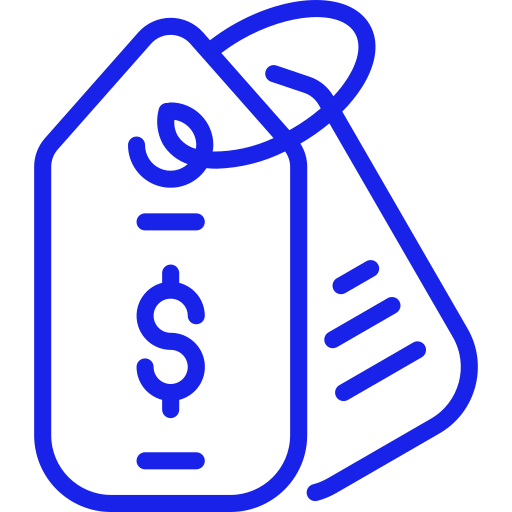 Prices the property to sell
Accurately pricing property is perhaps a listing agent's most important role. If the price is too high, the property might stay on the market and look unappealing to prospective buyers who wonder what the issue is. And if the price is too low, the property will sell for less than it's worth and undercut the seller's profit.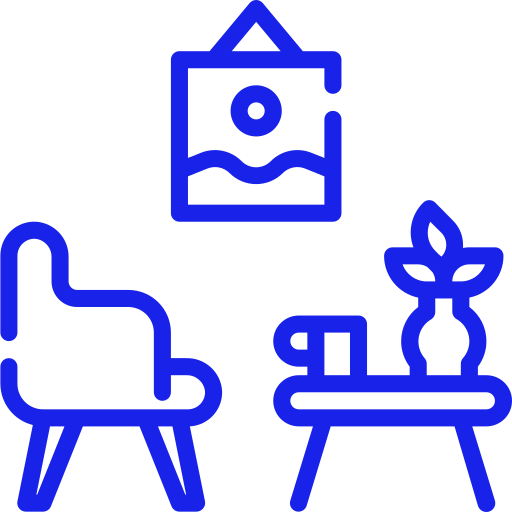 Preps, stages, and advertises the property for sale
Listing agents know what sells a house and what turns prospective buyers away. They can suggest quick home repairs that will help increase market value. They can assist you with staging the property for showings. Finally, listing agents can coordinate professional photography and advertising that gets your listing out to the appropriate markets.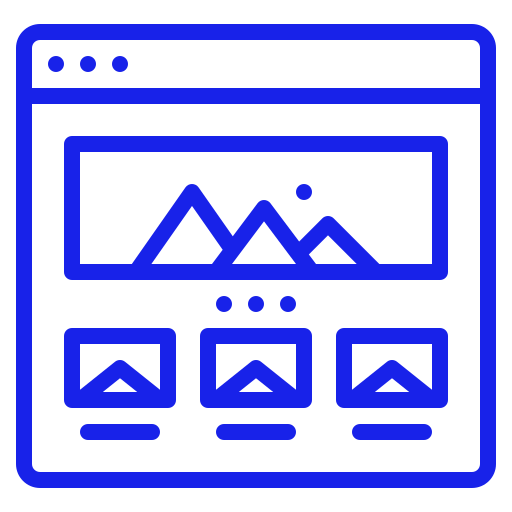 Lists the property on the MLS
The Multiple Listing Service, or MLS, is a comprehensive database of real estate listings compiled by licensed real estate agents throughout the United States. Since the majority of all properties are discovered through this catalog, it's a great disadvantage for a property to go unlisted.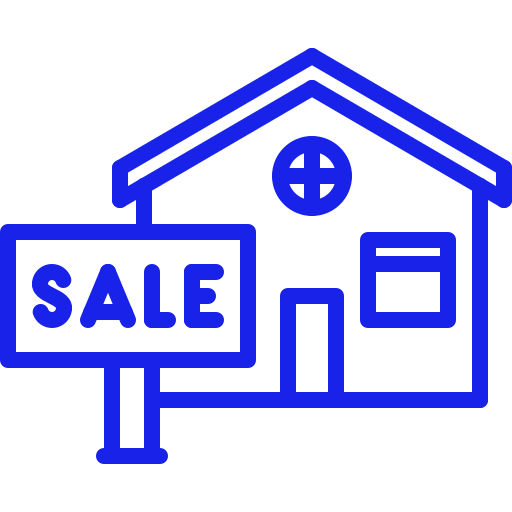 Handles showings and open houses
Bringing in potential buyers is the best way to sell a house. The listing agent also knows to disclose all legally required information, and will be able to provide you with feedback from potential buyers after the showings.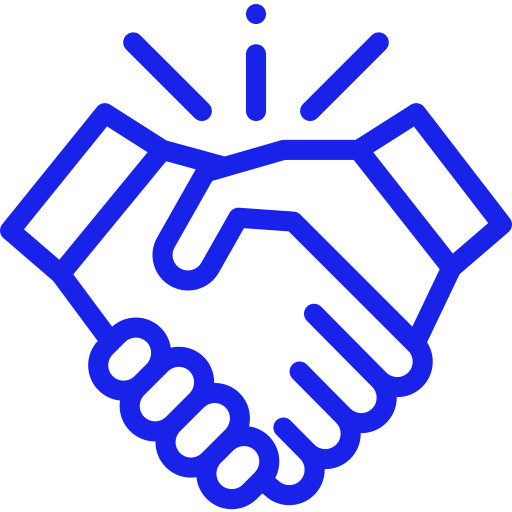 Negotiates offers on behalf of the seller
The back and forth between sellers and buyers often includes inspections, appraisals, repairs, closing dates, etc . A listing agent will handle all of this paperwork in a way that best protects the seller's interests.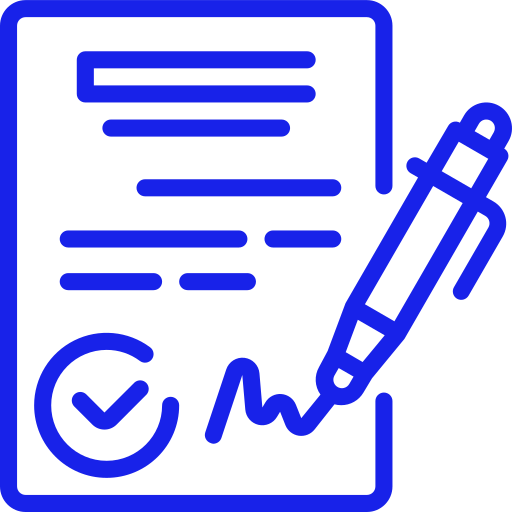 Helps with paperwork and closing
An experienced agent will help to make sure all necessary repairs are completed and all necessary documents are in the hands of the closing attorney. This is the last step in your home selling process, and you don't want any hold ups!
Exclusive Right to Sell
You will be asked to sign an "Exclusive Right to Sell" which will allow the Real Estate Firm and agent to best represent you in the sale of your home. There will also be a fee paid to the Listing Agent for the sale of your home, which will be divided with the Buyer's Agent who brought the buyers to your home.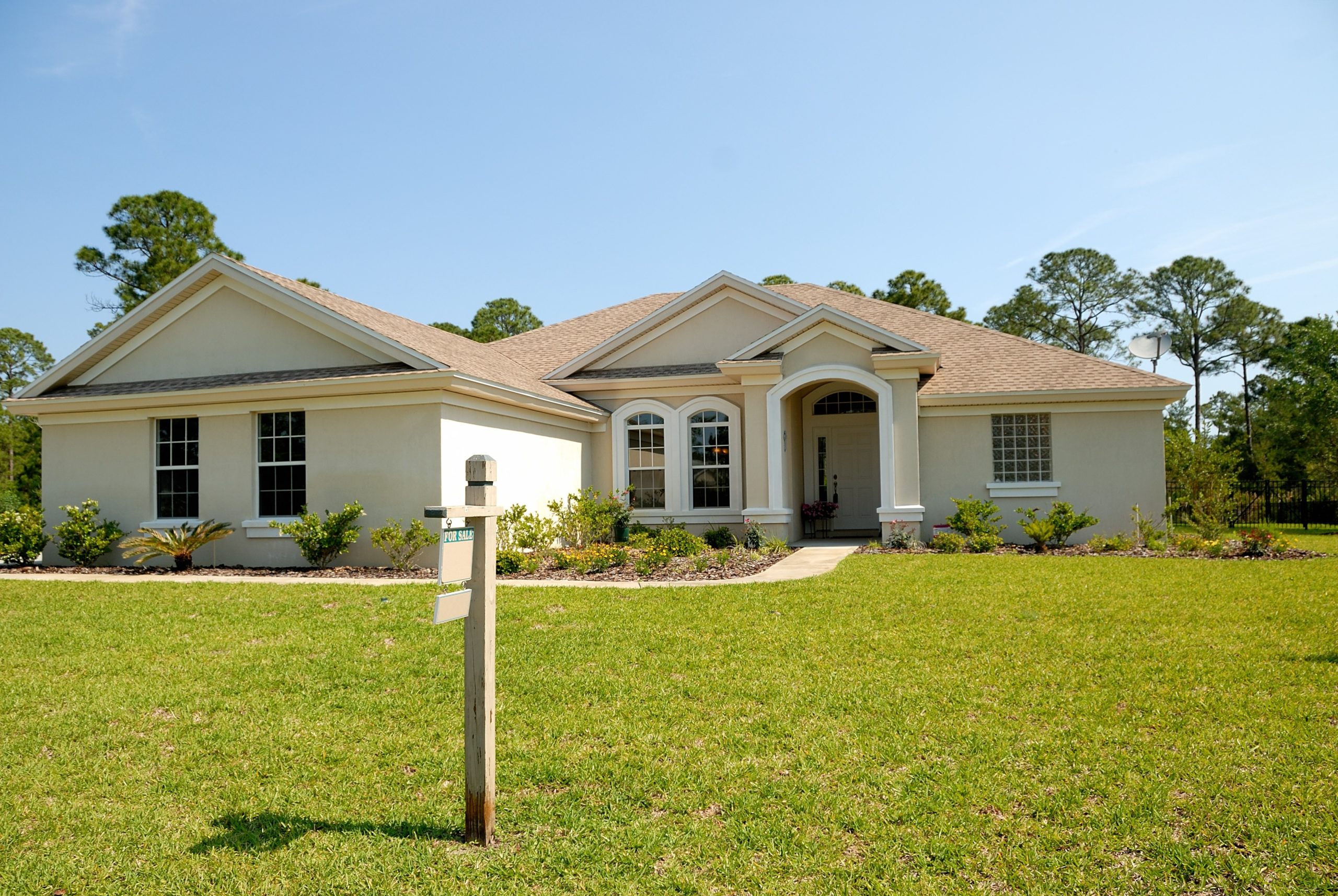 Working with Real Estate Brochure
In North Carolina, it is required by law for you to sign a "Working with Real Estate Brochure" which lays out your rights as a buyer/seller. Don't be alarmed when your agent asks you to sign this, it is simply to protect you, with no obligation to that particular agent. Here is a link to the form if you would like to see the specifics.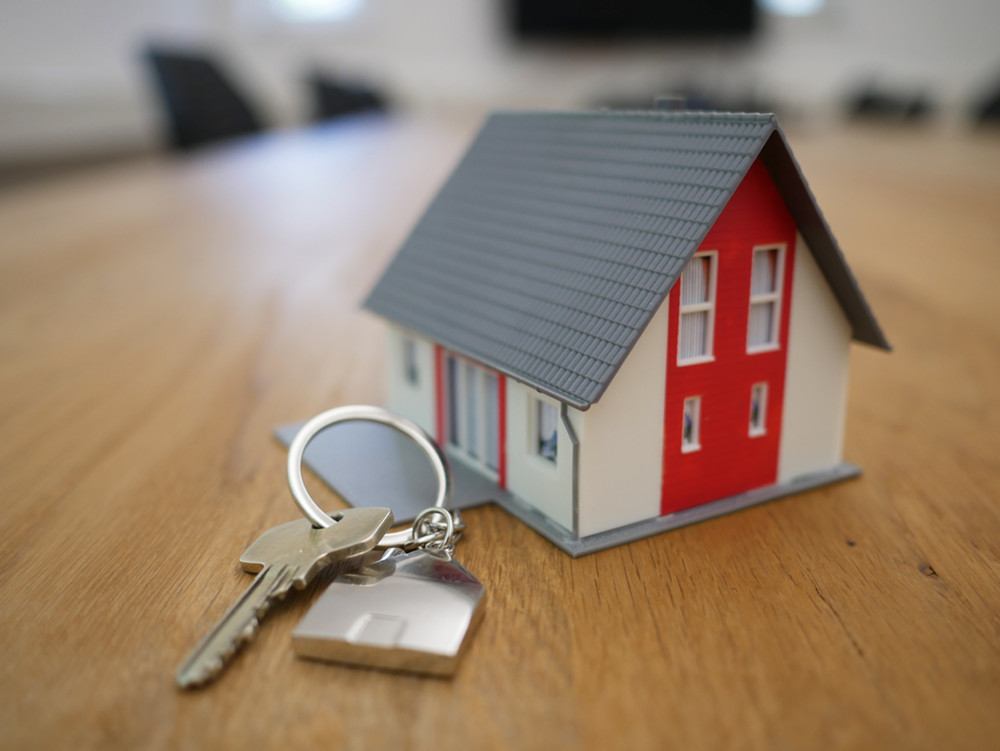 Wondering how to choose the right Listing Agent for you?
Check out our article How Do I Choose the Right Agent for our tips.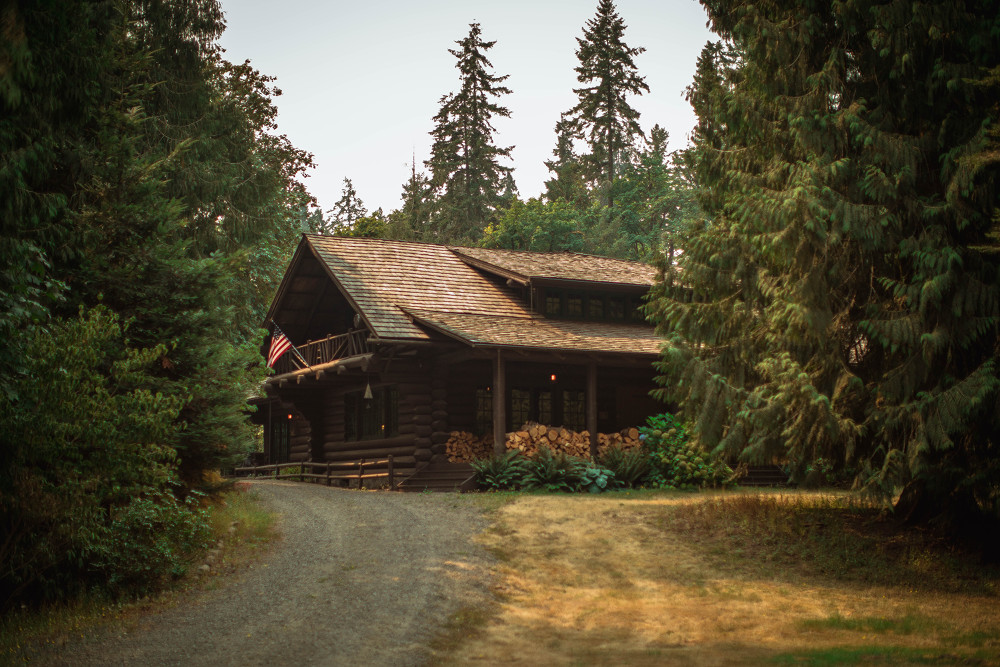 Local Roots, Global Vision
Our roots are here and we want to help you find a home here. All our agents are ready to walk you through the process of having your own home in the mountains. Contact us today to get started on your listing or finding your new home.