Attractions you can enjoy nearby
Former home of the "Poet of the People" you and your family can visit the historical Carl Sandburg home. You can pick your time to reserve your tour on their website.
This charming little town is full things to do. Exciting events are to be expected as well as restaurants, guided tours and more. Check out what's happening in Hendersonville!
We're proud to have this state park in our own backyard. There are several trails and waterfalls to experience. Fun fact, scenes from the first Hunger Games was filmed here!
There is so much to do at Chimney Rock Park! You can take in epic mountain views while enjoying a variety of outdoor activities the park has to offer. 
Just 30 minutes north of the Hendersonville area, you can experience this crowned jewel of the great smokey mountains. There's so much to do at the Biltmore Estate!
Immerse yourself in all nature has to offer in the Pisgah National Forest. This forest boasts 500,000 acres of natural beauty for you to explore.
Enjoy the theatre at Flat Rock Playhouse! There's always talented actors putting on shows for your viewing pleasure. Check out their website to see what shows are playing!
Local Breweries and Wineries
The Hendersonville area is home to a number of breweries and wineries. Any of these locations offers well-crafted beverages. Check out where all you can visit!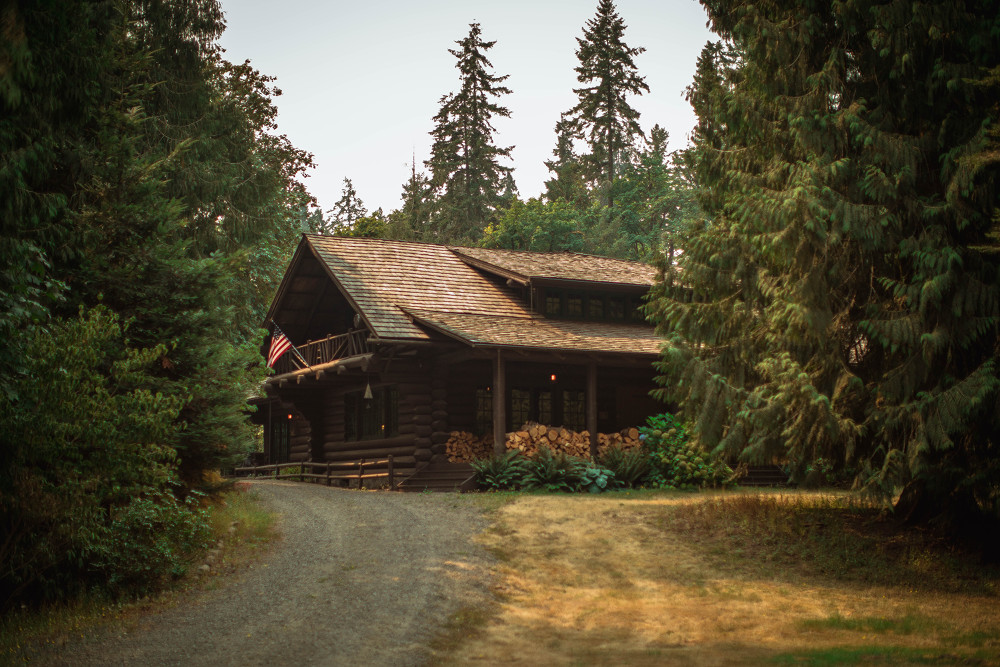 Local Roots, Global Vision
Our roots are here and we want to help you find a home here. All our agents are ready to walk you through the process of having your own home in the mountains. Contact us today to get started on your listing or finding your new home.