We have always had a passion for the culture
and community of Real Estate
Whether you are buying or selling a home or just curious about the local market, our RE/MAX® agents are dedicated to making your real estate experience memorable and enjoyable. Our agents live, work and serve in our local communities and have the experience to get the job done in today's market. In addition to exceptional marketing strategies to help you sell your home quickly, we offer the latest technology to make the process of finding a home easier than ever. You will gain access to cutting-edge map search technology, our state-of-the-art mobile app, current market stats, and more. We are eager to be your local resource for finding the home of your dreams. We would love the opportunity to connect you with the right agent for your unique needs. Please feel free to contact us today.
Meet Your Team
All our agents are well educated on the laws. North Carolina Real Estate Agents are required to take a credited real estate course of 70 hours, pass the regulated course test, then sit for the National and State Real Estate Exam. Once completed, then they become a provisional broker in NC. They then have 18 months to take an additional 90 post-licensing course. All our agents have gone through this process and are ready to assist you.
As a RE/MAX® agent, I'm dedicated to helping my clients find the home of their dreams. Whether you are buying or selling a home or just curious about the local market, I would love to offer my support and services. I know the local community — both as an agent and a neighbor — and can help guide you through the nuances of our local market. With access to top listings, a worldwide network, exceptional marketing strategies and cutting-edge technology, I work hard to make your real estate experience memorable and enjoyable.
I look forward to the opportunity to work with you. Please don't hesitate to contact me today!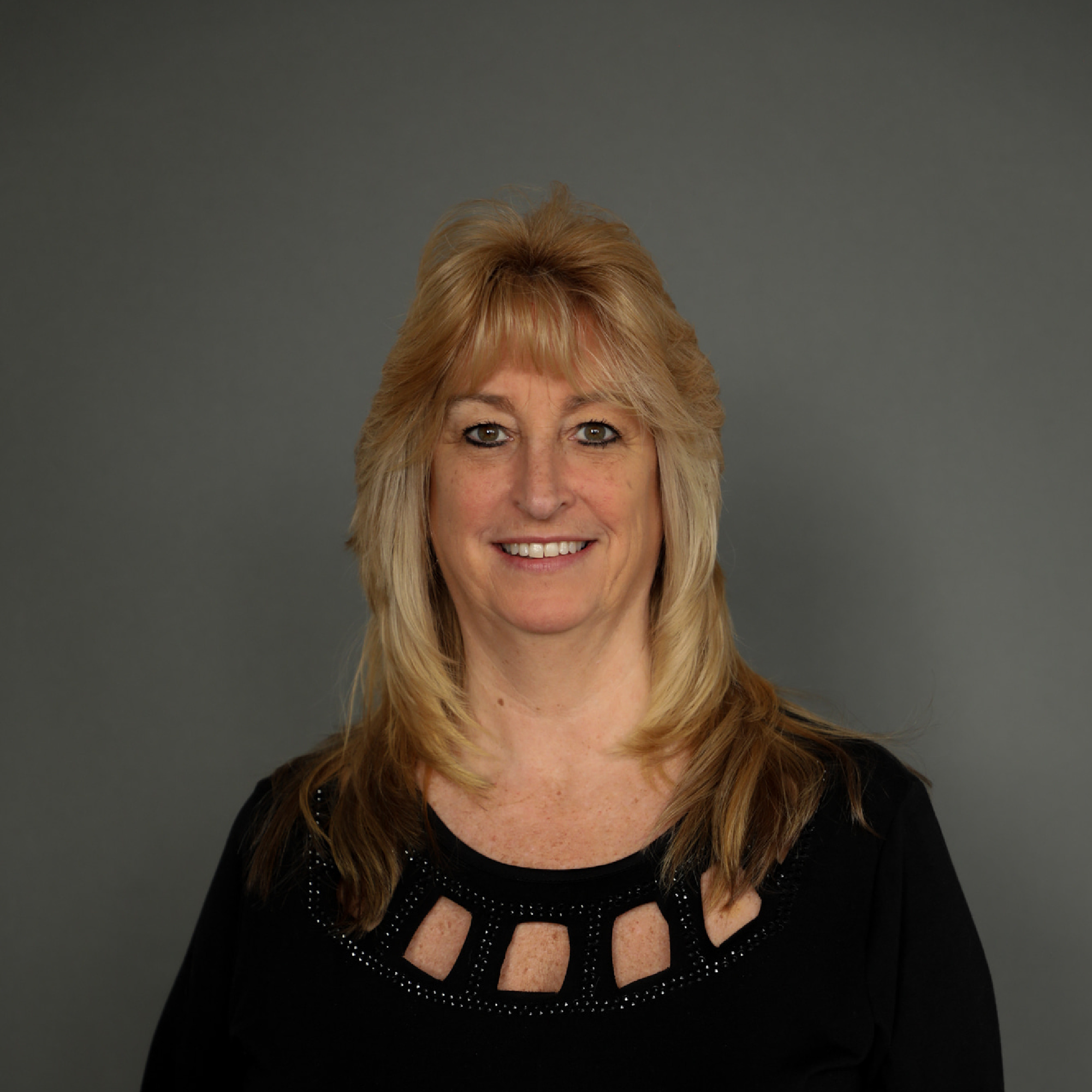 As a native of our beautiful WNC mountains, I am deeply connected to this area. I currently live in the Flat Rock area with my husband and our two dogs. When I am not working, I enjoy going to the lake, kayaking, golf, bowling and restoring old homes. I also enjoy spending time with family and friends.
I feel blessed to work and reside in one of the finest places to be found anywhere. As a seasoned real estate professional, I recognize and value the trust my clients place in me, and I strive every day to exceed their expectations. My first priority is to make my clients happy. I listen to their wants and needs in order to achieve the best outcome in every transaction. I strive to ensure that the buying or selling process is fun, easy and stress-free! My clients can count on me to be available any time they have a question or concern.
I'd love to assist you in buying or selling your land or home in WNC! Please contact me!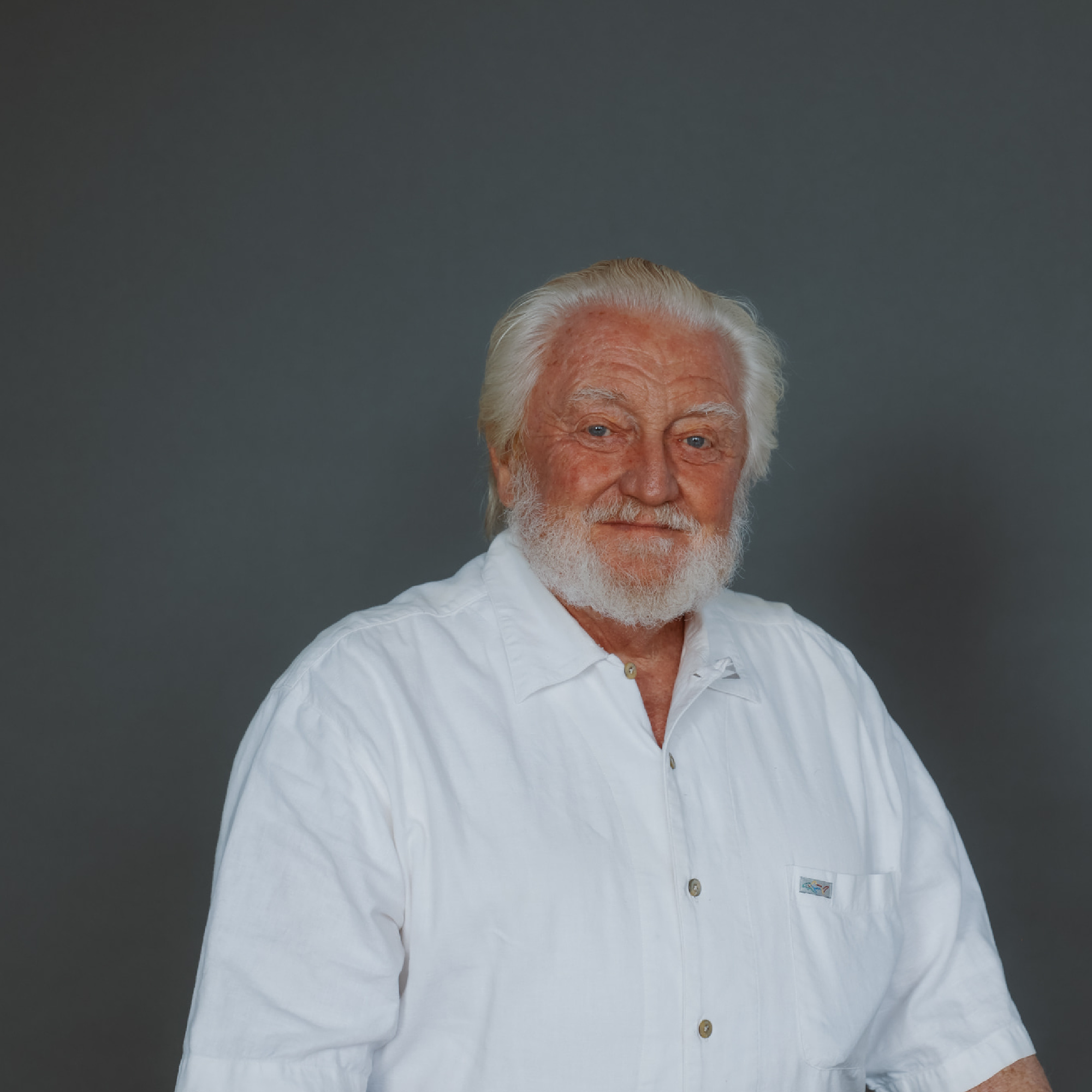 Hello Friends, contact me today, 691-4673, my number spells: MY-1-HOPE for a reason … I love helping people … hearing out your ideas and discussing options I can help make plans and see them through. With my decades of experience and great successes, sales over $300M, thousands of happy people I WILL HELP YOU … I have remodeled homes and had rentals as well as doing real estate over 30 years. Whether buying your first home, buying bigger, land, farms, etc … or buying a 'downsize' like my wife and I just did … I WILL HELP YOU. Wise counsel, developing a plan and a target plus creating the best path to make it happen is what you need. Let's meet, I can advise what you may need to do to help get things going. I AM NOT A MEMBER OF A SMALL TEAM under a single sales person, … HIRE ME: you will get JOE HOPE and RE/MAX Executive, part of a proven giant World Leading real estate organization, I am very proud to TEAM UP with a World Leader and great local Brokers. If you hire me to help SELL, my goal is to get you the most and to BUY we will get you a great deal. BUY OR SELL: Commercial, Land (investing and developing or equestrian farms), Hotels, Motels, Restaurants, Condo and Apartment projects … we all need planning … let's share those ideas, all I can do is HELP YOU. I have helped in many projects from big Shopping Centers, Strip Centers to many times helping business people buy their land and buildings, including myself many times. We can discuss many tools available; including 1031 Tax Deferred Exchanges, buying and selling rental properties, owner financing and developing land, selling lots plus working with builders … endless. With me, everyone gets the same respect and compassion, to deliver the BEST SERVICE, whether you want the smallest and least expensive … income producers … or if you are a giant.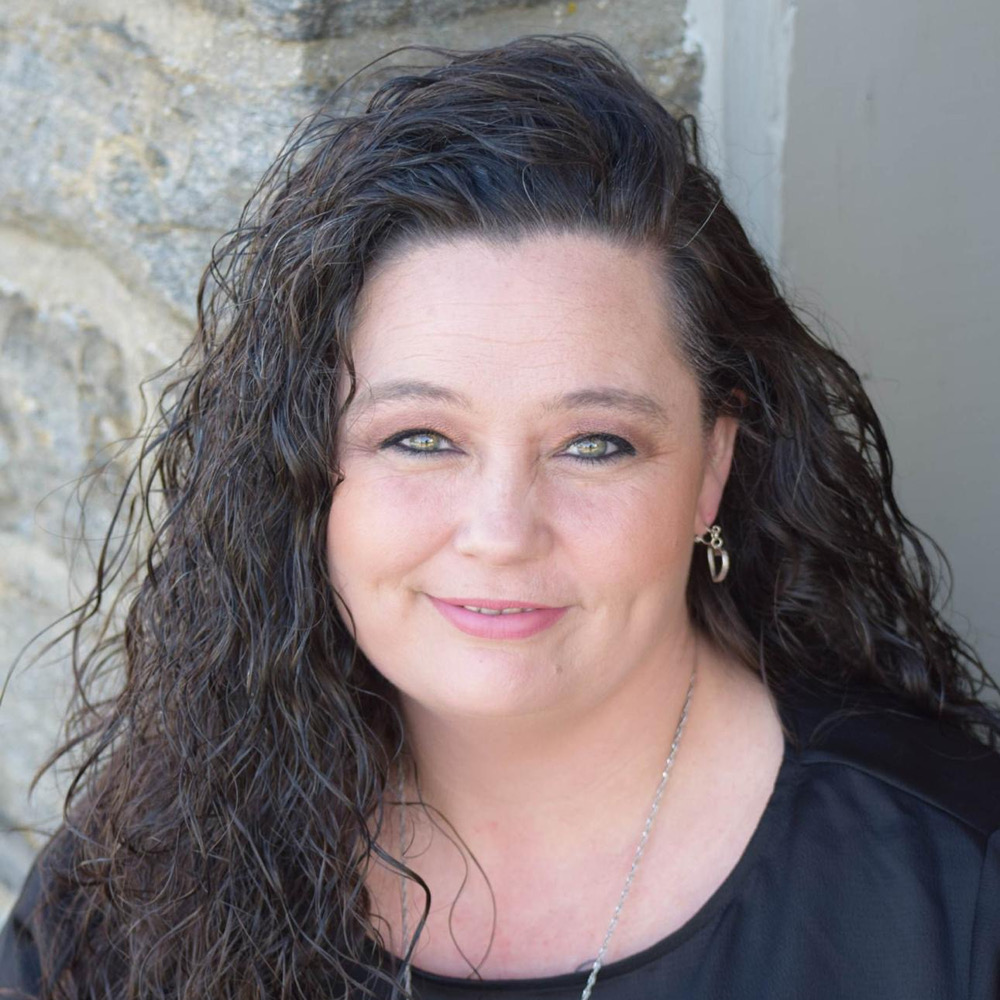 I am a Henderson county native that is so excited about the growth of our hometown. I have a background in hospitality and love serving people and taking part in what makes them happy. I enjoy the area we live in and am very excited to help others make Henderson and surrounding counties their home.
Frequently Asked Questions
How do I find the right Real Estate Agent?
Why do I need a Real Estate Agent when buying a home?
What is Pre-qualifying vs. Pre-approval?
In pre-qualification, you are given an estimate of what you may be able to borrow, based on limited financial information provided in a form. This is an easy way to determine how much you could possibly spend on your real estate home purchase. To be pre-approved means a financial institution has agreed to work with you and has already taken a deep view into your financial situation. Pre-approval gives potential home buyers more solid answers on how much they can afford during the home buying process.
How Much Will I Have to Pay my Real Estate Agent?
Typically, you aren't paying a real estate agent to help you find your dream home. The seller pays their real estate agent a percentage of the home sale price, and that agent pays the buyer's real estate agent for bringing in the buyer.  
Where do I begin when I want to buy a home?
It is always a good idea to start with a lender when wanting to buy a home. They can guide you through what home loans may be best for you, look at your credit history to see if you are ready to purchase a home, and pre-qualify or pre-approve you, to give you your financial criteria in your home/property search.
Where do I look to find homes?
Once you have been pre-qualified, and you know what price range you are looking in, it is now time to find a Buyer's Agent. Your agent can set you up to receive up-to-date and accurate listings, in all your desired criteria. Some of the more popular house inventory websites do not provide you with accurate information and are not up to date with what is under contract or off the market.
How Long Does it Take to Buy a Home?
From start to finish, buying a home takes about 10 to 12 weeks. Once a home is selected and the offer is accepted, the average time to complete the escrow period on a home is 30 to 45 days (under normal market conditions). Though, well-prepared home buyers who pay cash have been known to purchase properties faster than that.
Market conditions are a major factor in how fast homes are sold. In hot markets with a lot of sales activity, buying a home may take a little longer than normal. That's because several parties involved in the transaction get behind when business suddenly picks up. If each party involved in a deal takes a day or two longer to get their work done, the entire process gets extended.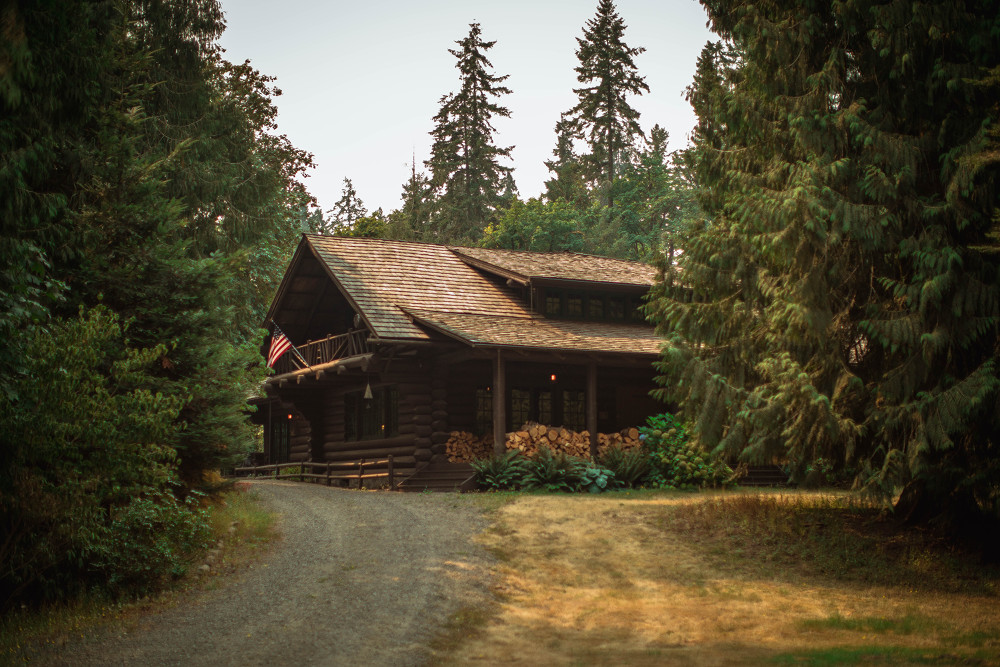 Local Roots, Global Vision
Our roots are here and we want to help you find a home here. All our agents are ready to walk you through the process of having your own home in the mountains. Contact us today to get started on your listing or finding your new home.