Driving down W. Blue Ridge Rd. today, you will notice that we currently reside in the "old stone" building, right across from the East Flat Rock Post Office.  Though our paint colors and furniture...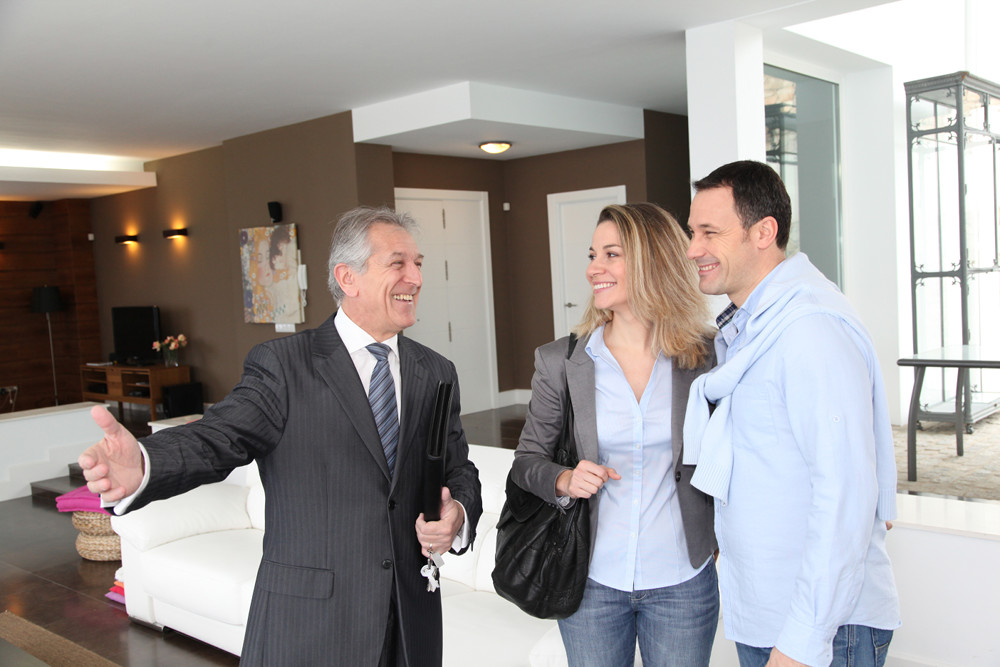 Choosing the right agent can be a difficult and time consuming task! Here are some questions you can ask your agent candidates to help you choose which is right for you:
Get Connected With One of Our Agents
Looking to buy or sell and need to talk to an agent? Let us help you out! Contact us today.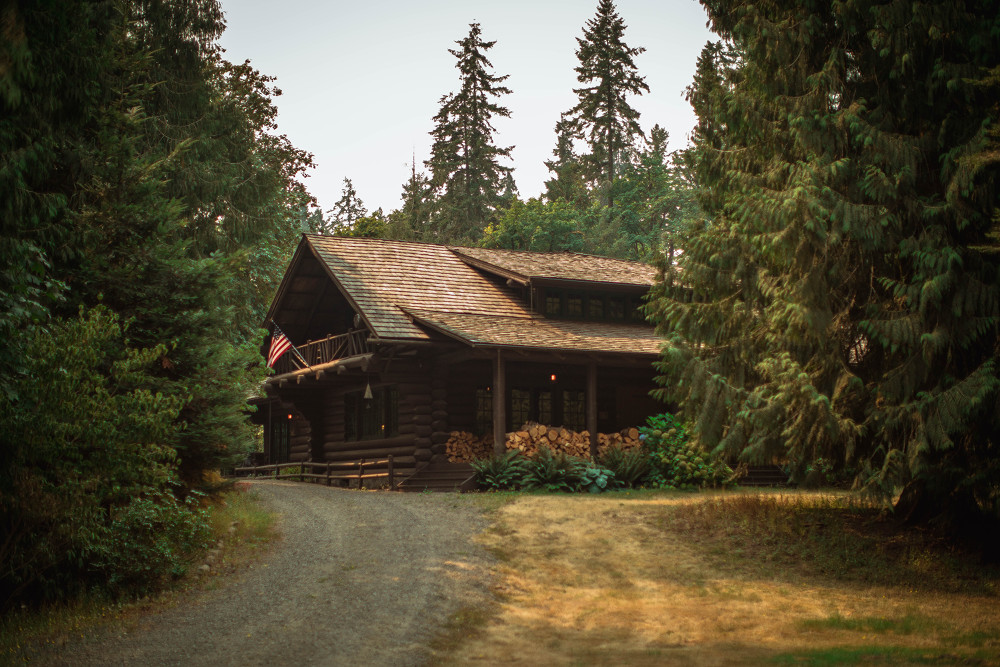 Local Roots, Global Vision
Our roots are here and we want to help you find a home here. All our agents are ready to walk you through the process of having your own home in the mountains. Contact us today to get started on your listing or finding your new home.